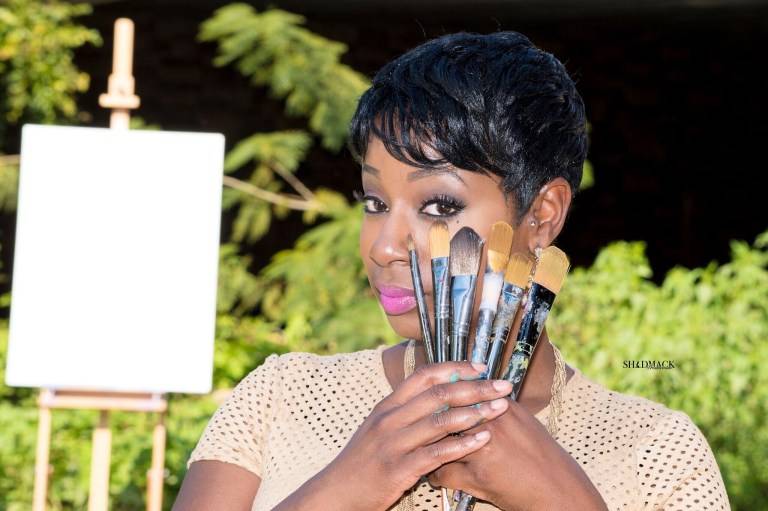 Whitney Austin is a nationally renowned artist who has toured all over the United States showcasing her work representing African American culture and history. Known for her sold-out art showcases, the Charlotte, NC-based Austin quickly grew to prominence after opening two art galleries and counting a number of art-celebrating celebrities as clients.
Originally from Columbus, Ohio, Austin initially discovered her passion for art as a child while drawing. Although she later stopped drawing as a hobby, her artistic talents still led her to the nationally ranked Fort Hayes Metropolitan Education Center. After graduation she attended Capital University - one of Ohio's best ranked private universities - majoring in both psychology and journalism before becoming a flight attendant and later, manager of an assisted living facility in the Charlotte area.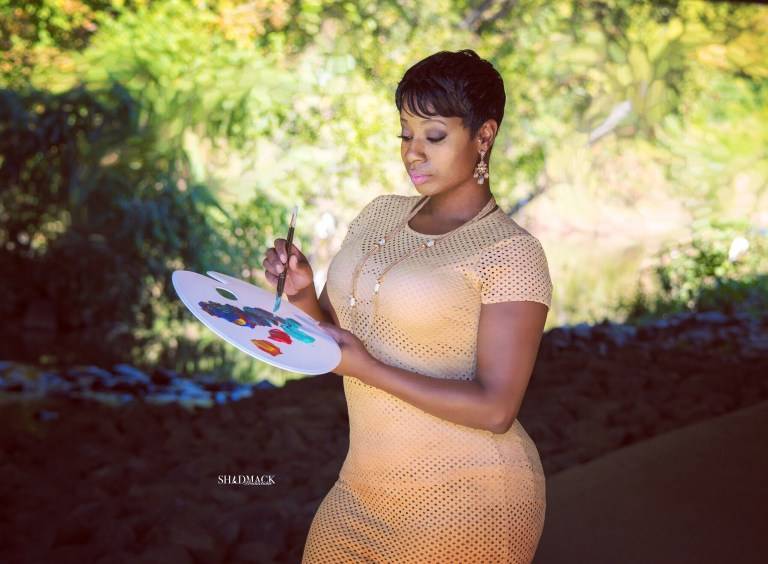 Having put her creative craft on the back burner, she hadn't created art for nearly 10 years when the emotional death of her grandfather inspired her to create a painting for his funeral. Since she'd only drawn before, the painting was Austin's first, but the creativity behind it sparked her desire to begin creating again. Spending nights painting on canvases in her home after work, she realized that the art wasn't just a returning phase – but her calling and career.
Six months after going full time with her art at just 29 years old, she opened her gallery, and although the leap of faith in the career change may have seemed random and risky to others, to her it was never forced. Just a year later in 2017, she opened her first storefront gallery for her to create and also host clients and art shows of her own.



With much to look forward to, Whitney is focused on creating more, becoming even more innovative and getting more involved in her local and artistic communities.